High Class Escort Service Abu Dhabi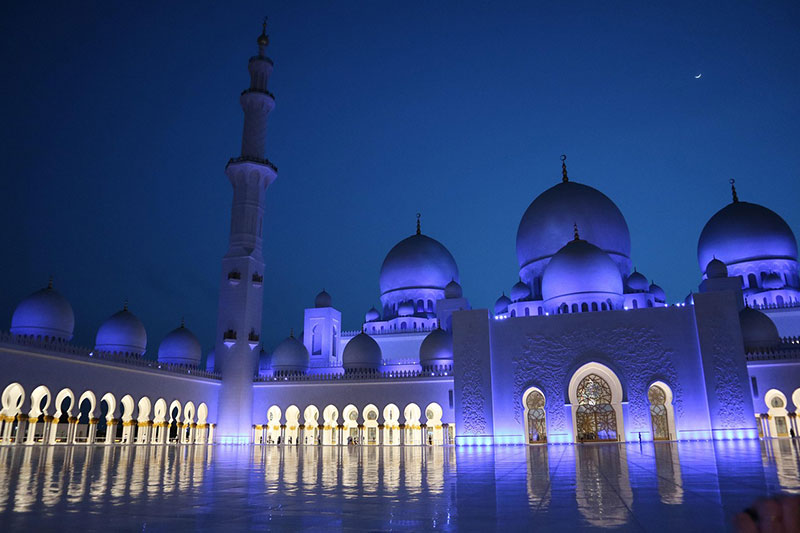 Our models are looking forward to the date in this beautiful city.
When it comes to delectation in Abu Dhabi, Blue Label Elite escort service is the icing on the cake. This Luxury Escort Model will be happy to accompany you !
Blue Label will be happy to advise you when it comes to choosing the right hotel or restaurant. Due to our cosmopolitan orientation, we know our way around and have created an exclusive overview, ready for you to explore and experience. We will find the most prime locations in Abu Dhabi city for you, tailored to your personal style.
Contact person: BLUE LABEL ESCORT Agency
Charlotte 


+44 7865 729917