Instagram Escort Model Dating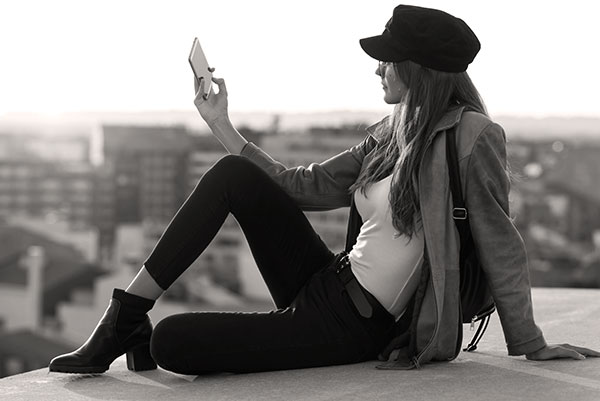 Have you ever been browsing Instagram, got stuck on a model or influencer and said to your-self 'WOW! I would love to meet this beauty!' Well, that doesn't have to be wishful thinking!
Some Instagram models and influencers are represented by Blue Label Models. We are highly selective in our choice for Instagram models. We only represent naturally beautiful and taste-ful Instagram models who are purposefully building their advertising careers.
We require social intelligence, class and integrity. Just a pretty face and a tight body are not enough to be represented by our agency.
We only want to introduce our gentlemen to true dream women and create unique encounters. Therefore, we take special care that our ladies are just as beautiful on the inside as they are on the outside. You will not find drama queens with overinflated egos with us. We guarantee that we only present friendly and warm-hearted models who are pursuing a stable career.
If you are interested in meeting a model or the woman of your dreams from Instagram, feel free to contact us!