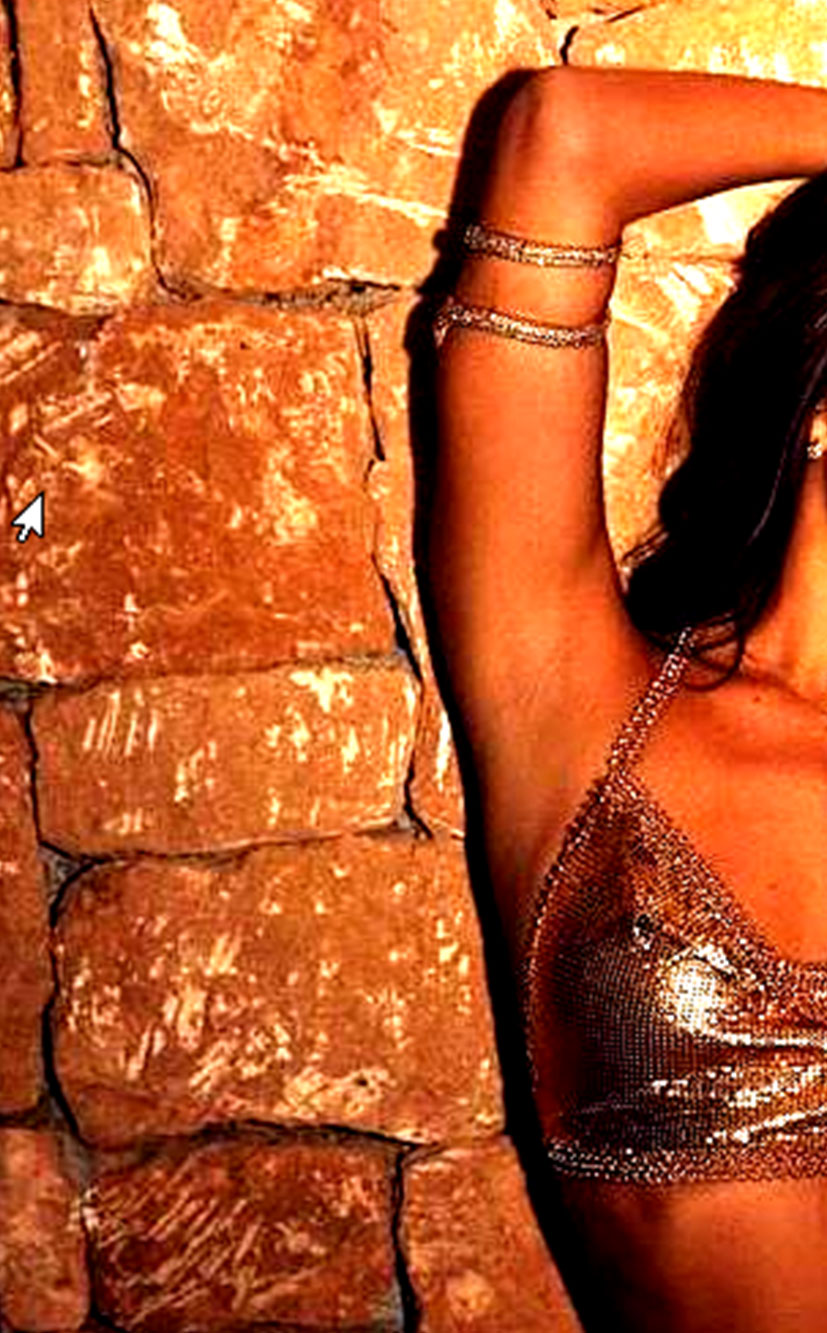 + + + A SHARP DOUBLE IN ACTION + + +
Watch out, gentlemen! Now it's getting really hot! Double hot!
Not one, no – two extremely beautiful high class escort ladies who will sweeten your escort date.
One man, two ladies and this one night where all three melt together. Hot! Which man does not dream of it?
Such a threesome erotic experience is now bookable with Marlene and Chloé as of today!
The hot double not only feels an enormous attraction to each other, but loves to fully pamper the gentleman. Both are very flexible and love to travel. So nothing stands in the way of getting to know each other.
And Gentleman, do you feel like a high class ménage-à-trois? Feel free to contact me and soon your dreams will come true.
XO, your Charlotte