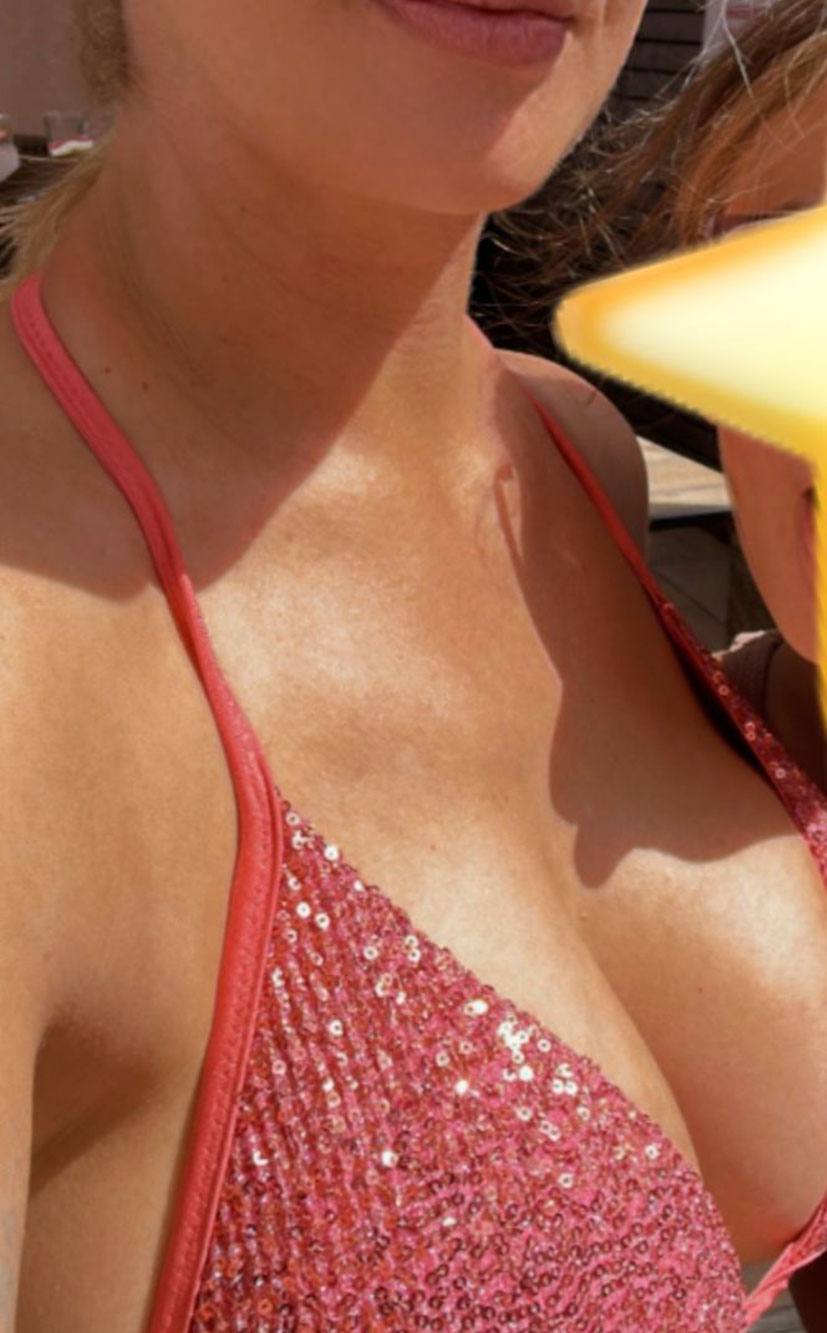 OUTRAGEOUSLY SEXY - MARIANNA, BLUE LABEL'S NEW ESCORT LADY OF DESIRE
If the term "sinful" ever had a face, it is undoubtedly that of Marianna, the hottest new addition to Blue Label Escort Models.
With a look more haunting than a sharply pulled espresso and a charisma that would make even the strongest man slide on his knees, she enters the stage of the escort world.
The whispers behind the scenes? They're all about Marianna's indescribable energy. The smoky ambience in which she appears makes every event and every escort date appear in a new, seductive light. It is said that wherever Marianna goes, an air of mystery and pure desire follows.
All eyes are now on this sensual sensation who promises to conquer not only the escort industry, but also your wildest fantasies.
Keep your eyes open & feel free to book our newcomer.