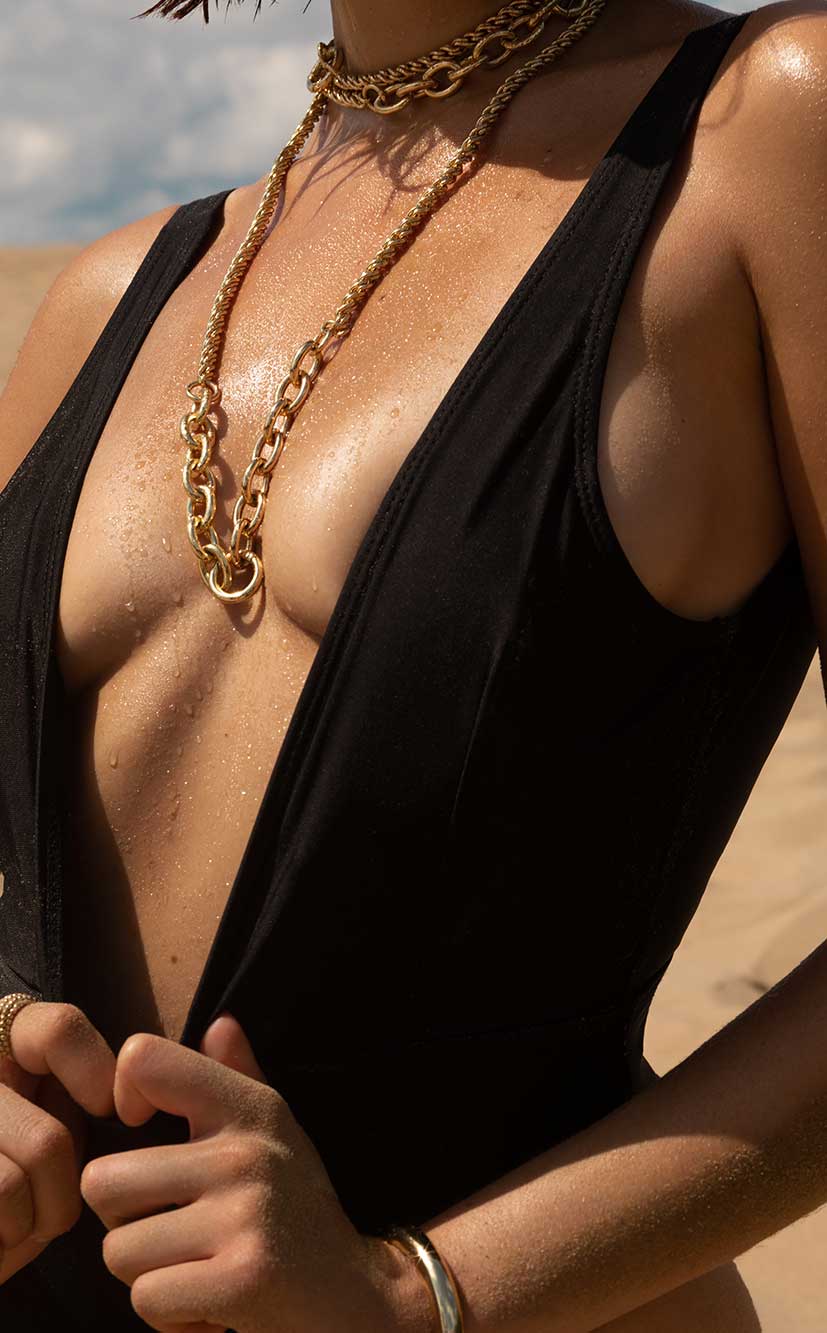 +++ NEW ON BOARD - OUR VIP ESCORT MODEL LINDA +++
We are pleased to introduce our newest high class model in the team of Blue Label Escort Agency: Linda from Berlin. With her open-minded and humorous nature and her youthful, sensual manner, she will undoubtedly quickly become one of the most sought-after ladies in our portfolio.
Linda brings a mixture of passion and adventurous spirit, which she has collected not only in her hometown Berlin, but also on her numerous trips around the globe. She is a perfect travel companion!
Linda's motivation is to meet exciting personalities and share unforgettable moments. Whether it's an elegant dinner, a cultural event or an exclusive function, Linda is the perfect escort woman who impresses with both her beauty and intelligence.
Don't miss the opportunity to meet Linda and spend an unforgettable evening or even a weekend with her. Being around Linda can only make a man feel comfortable! Contact us today to book your date with Linda.
Welcome to the team, Linda!
XO Charlotte