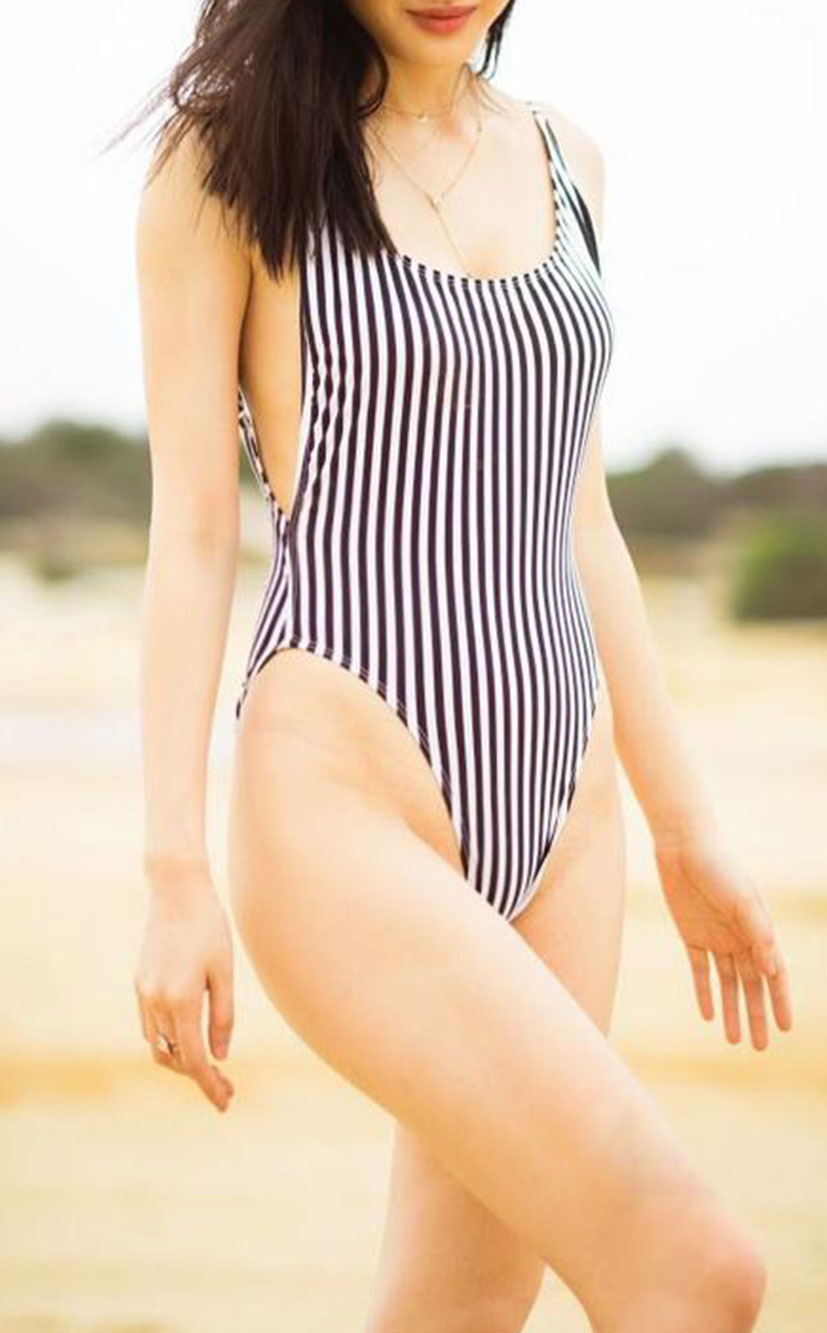 SUPERMODEL ORA IS STIRRING UP THE ESCORT INDUSTRY AS A VIP ESCORT MODEL!
It's official! Stunning model Ora, known for her natural beauty and dedication in front of the cameras of the famous fashion giants, is now part of the renowned Blue Label Escort Agency!
In a glamorous moment for the fashion industry, Ora brings her uniqueness, charm and insatiable thirst for adventure to the escort agency's VIP escort portfolio. Our elite escort service is deeply honored to welcome Ora to their ranks.
With this exciting news, Blue Label has also made a powerful appeal to fashion lovers and brands: If you want THE BEST, book ORA! She is an experience. Let Ora's magic convince you on a date.