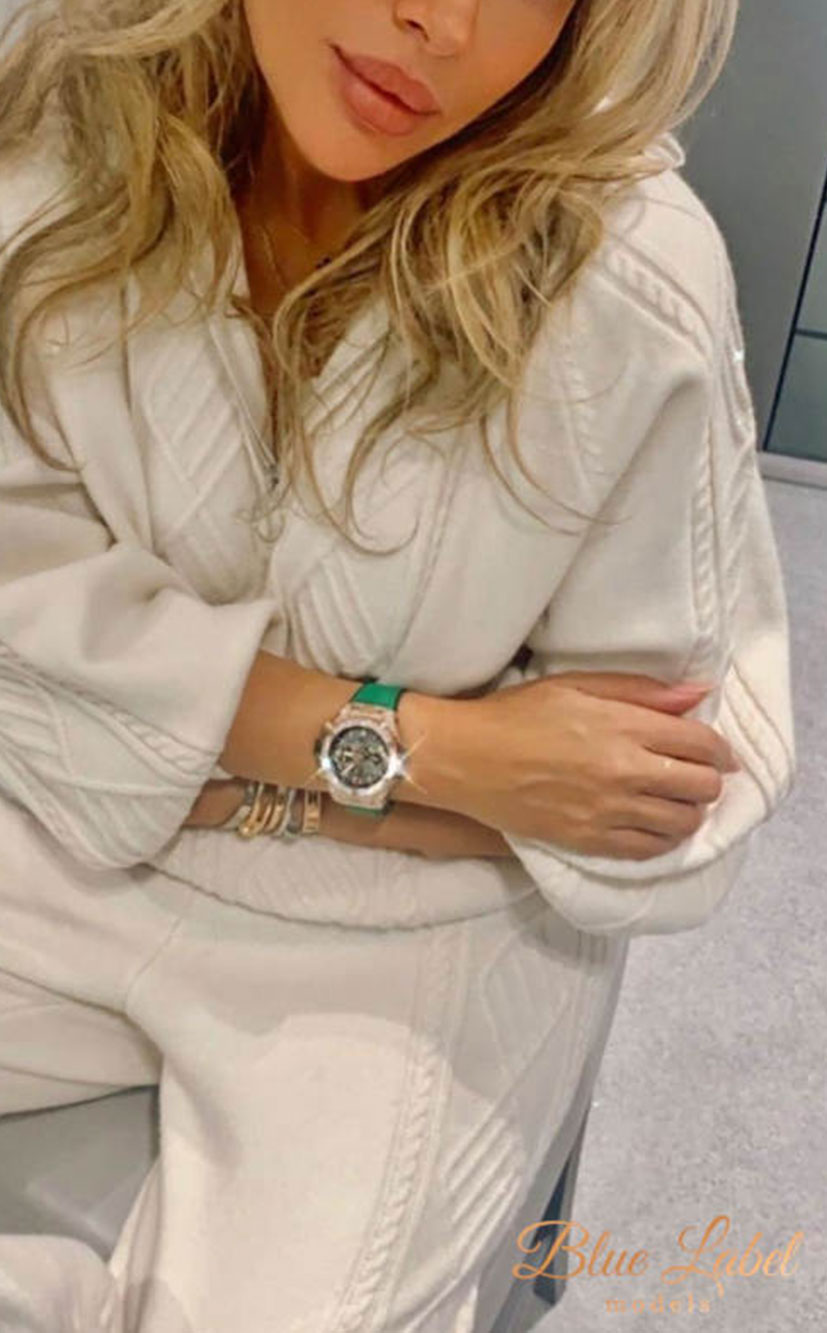 LUXURY ESCORT ZURICH - SAAIDA: ORIENTAL & MYSTERIOUS
The Blue Label Escort Agency is enriched by a radiant sensation! Because we welcome the new Zurich escort lady Saadia to our team! With enchanting uniqueness, a mysterious aura and an unmistakable oriental flair, Saadia has attributes that undoubtedly make her one of the most special high-class escort models.
Saadia is not only a feast for the eyes, but also extremely versatile and adaptable. She has mastered the art of slipping into different roles and adapting to different styles.
Would you like to book Saadia for your next escort date? Then don't hesitate any longer! Saadia is ready to conquer the escort world and inspire you. Contact us today and experience how our new Swiss escort girl Saadia will bring you to the climax!