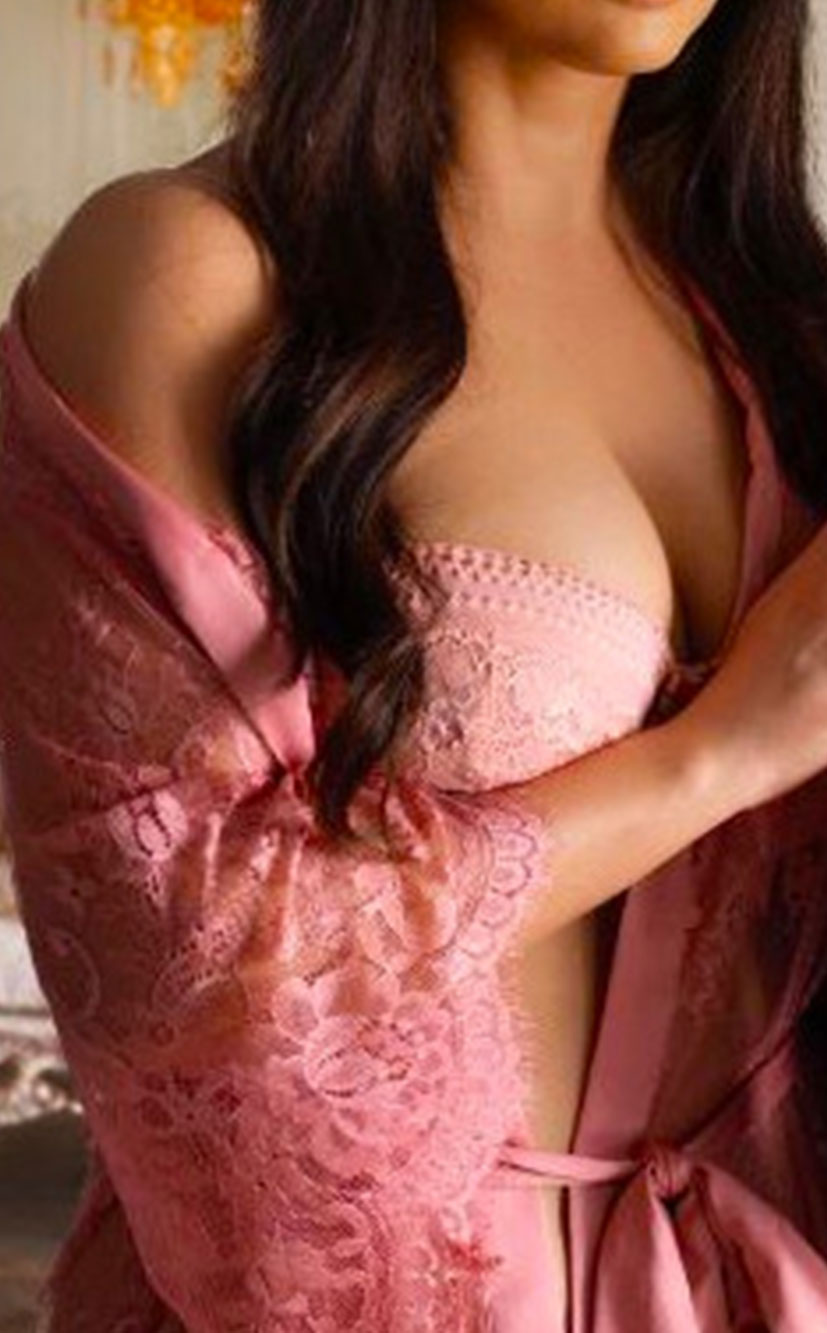 JASMIN - THE NEWEST TEMPTATION AT BLUE LABEL ESCORT MODELS
We proudly announce the arrival of a seductive new addition to Blue Label Escort: Jasmin. Her irresistible blend of alluring charm and profound versatility promises unforgettable moments of devotion and intimacy for our valued clients.
With her aura of sensuality and a smile that takes hearts by storm, Jasmin attracts all eyes. She magically fuses intellect, empathy and the ability to ignite desires and longings in passionate conversations.
Jasmine is not only a fighter for what she desires, but also a master of seduction. Whether during sensual dinners, erotic adventures or passionate explorations, Jasmin is a source of boundless curiosity and intense "Girlfriend Experience".
Even her first glance captivates the senses. The contrast between her innocent charisma and her powerful, sensual side is captivating. Jasmine will not only take your breath away, but bring your wildest dreams to life.
Treat yourself to a time out full of ecstasy and book NOW! Jasmin is looking forward to YOU!