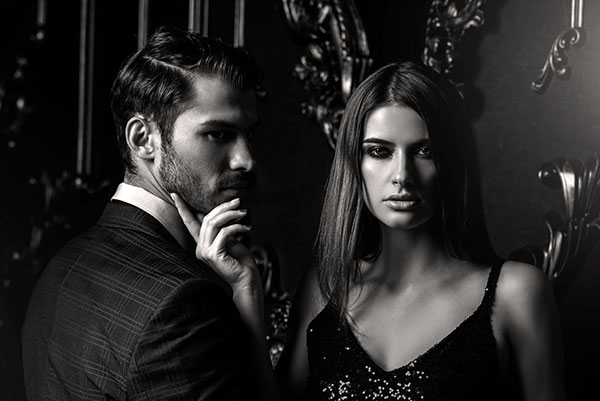 The idea of dating a successful top model or supermodel is particularly stimulating for most gentlemen. Legs to the sky, a slim waist and a face that graces fashion magazines worldwide. The good news: Dating such a beauty no longer has to be a fantasy!
The modeling business can be rough – working long hours, non-stop travelling and constant pressure to look perfect. Models are often treated very harshly, which can affect their self-esteem. Meeting inspiring and successful gentlemen who appreciate them and their hard work can provide the balance they need in their lives. For this reason, for many models, high class escort is a very welcome compensation to their challenging daily lives. This way, Supermodels get the opportunity to meet influential and fascinating personalities.
Most men do not dare to approach a beauty like a successful top model or even ask for a date. Yet these stunning beauties have difficulty making acquaintances. Their good looks make many men shy away from trying their luck with the ladies. This in turn leads to the fact that especially above-average beautiful woman often feel lonely.
We have made the experience that very rarely does a man have the courage to ask a woman of outstanding beauty out on a date.
Most gentlemen are surprised at the sympathetic and approachable women behind this perfect facade. Let us make your long-awaited dream come true. You will be surprised how much fun you can have with a real supermodel!