Private event escort dating
Accompaniment to private events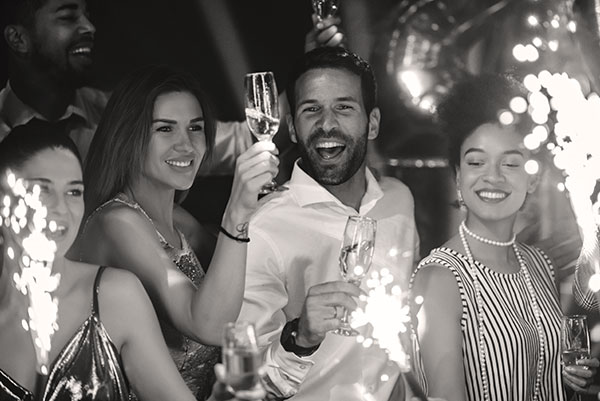 Whether you are invited to a birthday party, wedding or any other event: We will find the right companion for you. Our friendly Blue Label models adapt easily to any company and are the perfect escort for any occasion.
Don't go to a party by yourself and hope for the best. Why sit alone in the corner when you can hit the dance floor with a beautiful and fun-loving woman? Don't settle for the usual small talk when you can just as easily have stimulating and witty conversations with a classy lady.
Contact us and we'll arrange the right companion for you, who will turn a conventional event into a night to remember!