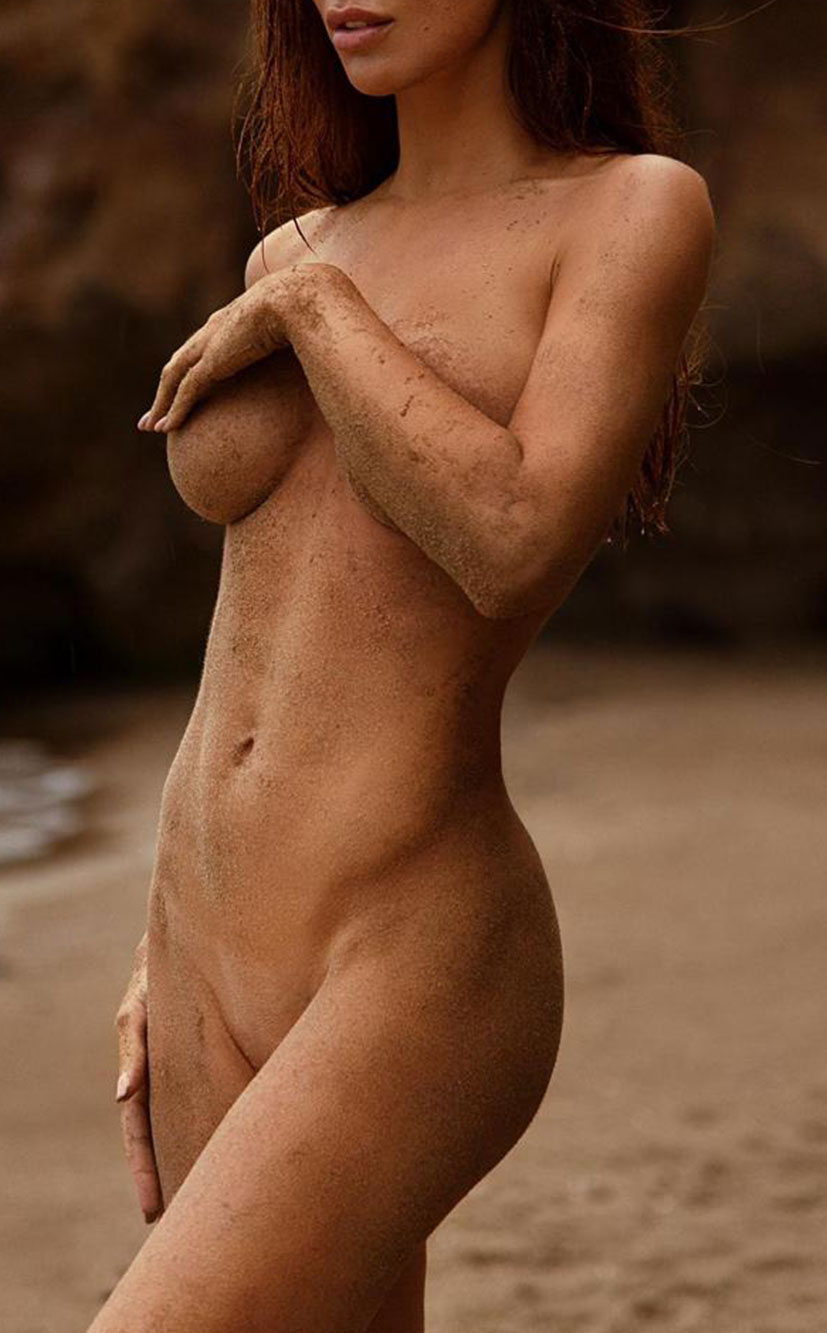 Make a note now and book for the days from April 4 to 9, 2023 : A top model with a lot of class and elegance!
This is THE opportunity that you should not miss: The stunning Carla is only for a short time in Germany and hopes for beautiful shared moments full of passion with you!
Carla normally lives in Barcelona and is a beautiful top model with a lot of class and elegance. She recently told me that she has a shooting in Germany from April 4 to 9 and would like to combine her stay with a sensual date.
If you also feel like a high class escort date and want to get to know the brown-eyed, athletic, educated Carla and let her enchant you, then take advantage of this rare opportunity now and contact me.
Let's assume that you have managed to get a date with Carla in Germany. What then? What happens next? How can you prepare for this luxurious and high class escort date with top model Carla? First of all, you need to know that Carla is also excited and eager to meet you. And she will give everything so that you have the night of your life. The hair shines, the make-up conjures up a seductive eye look and a beguiling scent spreads in the room; a perfectly styled escort lady in a class of her own awaits you!
So it is self-evident that the escort model Carla would like to welcome a well-groomed, good-smelling and appropriately dressed gentleman.
She is looking forward to spending time with you and wishes a respectful, courteous and loving interaction. With her high communicative competence and eloquence she will inspire you.
Laughing together, flirting, profound conversations – you will feel the "we" at your high class escort date and experience an intense time. Whether in the trendy club, a chic bar, at a vernissage or the best restaurant in town – Carla will gladly let you take her out and pamper her. The choice of locations, events, but also the hotel should be well considered. On our site you will find various recommendations. I will be happy to advise you in this regard and arrange your luxury date with Carla from A to Z, so that you can experience the night of your life!
XO Charlotte