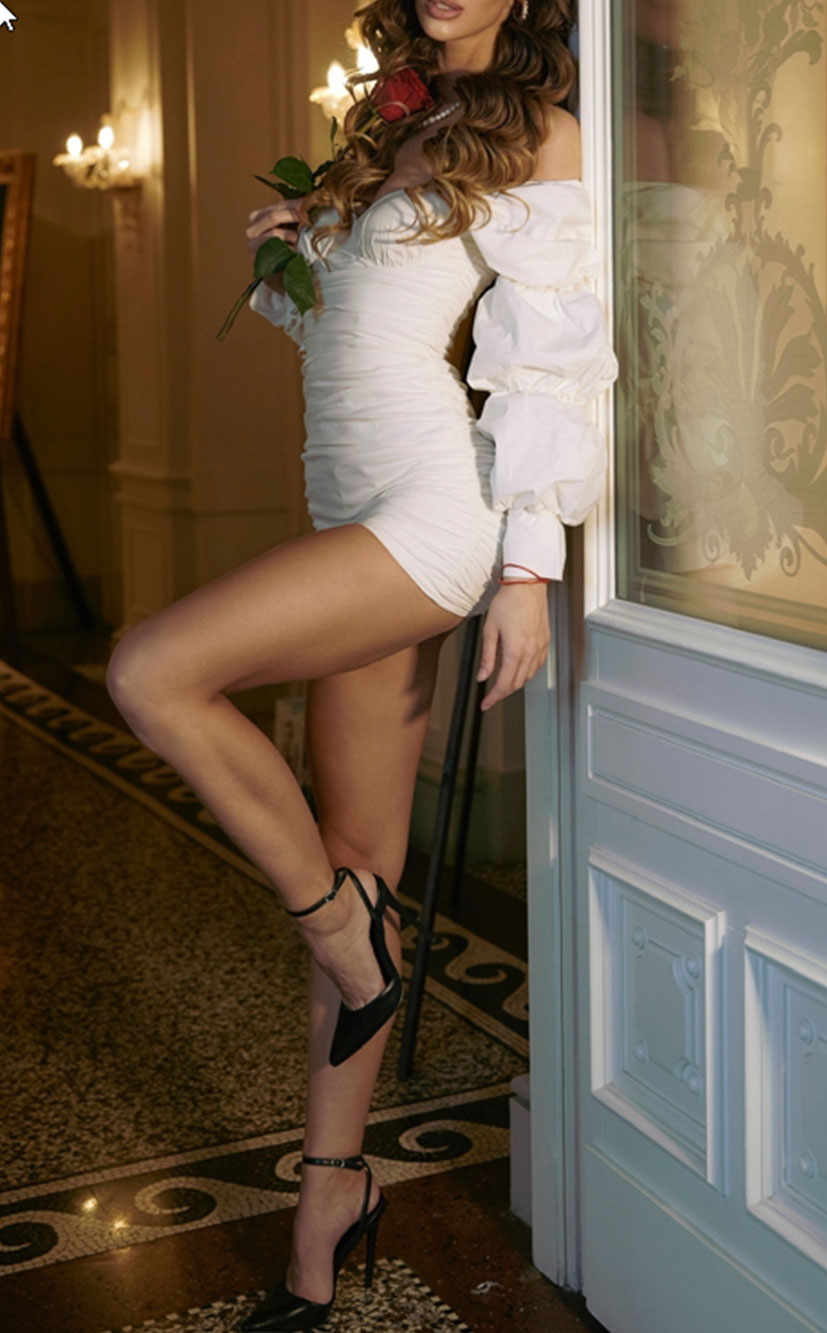 Joie de vivre, creativity, exoticism and sensuality - fancy our new escort lady Susann?
Blue Label, a high class escort service is pleased to present the newest addition to their impressive roster of first class escort ladies: Susann.
Susann is a seductive and passionate woman who loves to give her dates an unforgettable time and make your date partner happy.
Playful, cuddly and with a flair for eroticism and passion, Susann will definitely not disappoint you.
Get to know a cheerful, open-minded and creative escort lady and feel thanks to the presence of Susann an atmosphere full of lightness and crackling eroticism.
Charlotte, the manager of Blue Label Escort Service, is enthusiastic about Susann's charm and personality: "She is a wonderful escort lady – hot-blooded, exotic, playful, witty, spiritual and simply impressively attractive!"
So if you are looking for an unforgettable escort experience with a lady who is passionate about dancing, has a sensual aura and wants to give you the night of your life, don't hesitate any longer and book a date with Susann today. You will not regret it!