Fashion Week Model Dating
Fashion Week Model Dating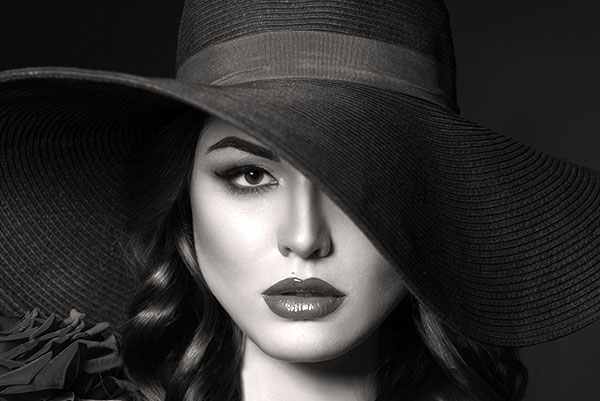 When Fashion Week takes place in spring and autumn, you can feel a very magnetic atmos-phere in the fashion metropolises worldwide. The attention for the Fashion Week has in-creased even more in recent years due to social media. The streets are packed with famous top models and those who want to become one. Hotels and restaurants are fully booked and fabu-lous events and parties take place every night. One thing in particular stands out – you can find top beauties at every corner.
Even though the runway models are very busy during Fashion Week, there are still some of them who enjoy letting themselves go a little after a hard day's work. The perfect setting for this is a date with an elegant and interesting gentleman. Whether the catwalk beauty is in town on business or is a true local, she will be very happy to have a dinner date in a relaxed atmosphere.
Take the chance to have a stunning date with a real Fashion Week model. Take your date out to a trendy restaurant and enjoy the incomparable atmosphere of a fashion metropolis together during Fashion Week.