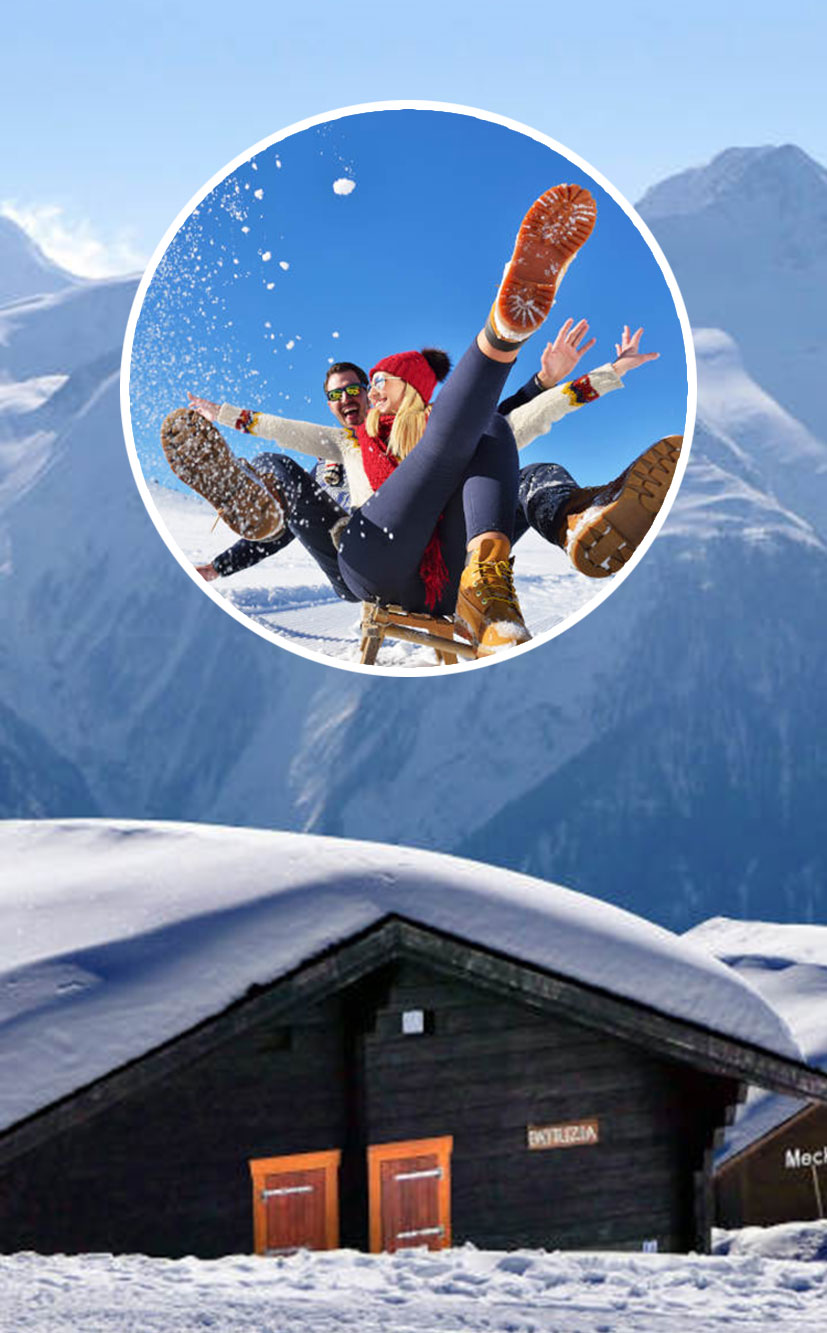 ESCORT KITZBÜHEL IS CALLING - EXPERIENCE THE WINTER WONDERLAND WITH BLUE LABEL MODELS
Fancy a sensual luxury weekend in Kitzbuhel with a high-class escort lady?
Imagine escaping from everyday life and immersing yourself in a weekend full of passion and sensuality in an exquisite chalet in Kitzbühel. The mountains surround you, the chill in the air tingles on your skin, and on your arrival your heart is captured by the warmth of a VIP escort lady who gently warms your hands.
A passion that fills the room is already kindled in the fireplace room. Your clothes fall to the floor and every touch, every kiss, is a sensual temptation to which you surrender. The flames in the fireplace reflect the fire of your passion and time seems to stand still.
A whirlpool awaits you on the terrace, inviting you to unleash your lust in the warm water. The stars are the only thing watching you as your hands explore your delightful companion. Together you explore the sensual highs and lows of passion.
In the bedroom, with a view of the majestic Alps, your passion finally reaches its climax. You melt into ecstasy, surrounded by silky sheets that pamper your senses and make your dreams come true.
The next morning, you wake up full of happiness in each other's tender arms, the memories of the passionate night still reflected in your shining eyes. Together you set off to explore the enchanting surroundings, while the fresh mountain air refreshes and invigorates your senses.
As the sun sinks into the horizon and darkness falls, you return to your chalet to rekindle your passion. Champagne tingles seductively in your glasses, while the open fire creates a warm and intimate atmosphere.
Kitzbühel unfolds its irresistible charm and will enchant you with its magic.
Your dream of an unforgettable high-end escort service in Kitzbuhel with a blue-label VIP escort will become reality here. In this fairytale setting, you have the opportunity to live out your passion to the full and enjoy a deluxe escort date in an exclusive ambience.
Dear gentlemen, if you are now in the mood for an encounter with the seduction from the mountains of Kitzbühel or Austria, please feel free to contact me.
XOXO Charlotte