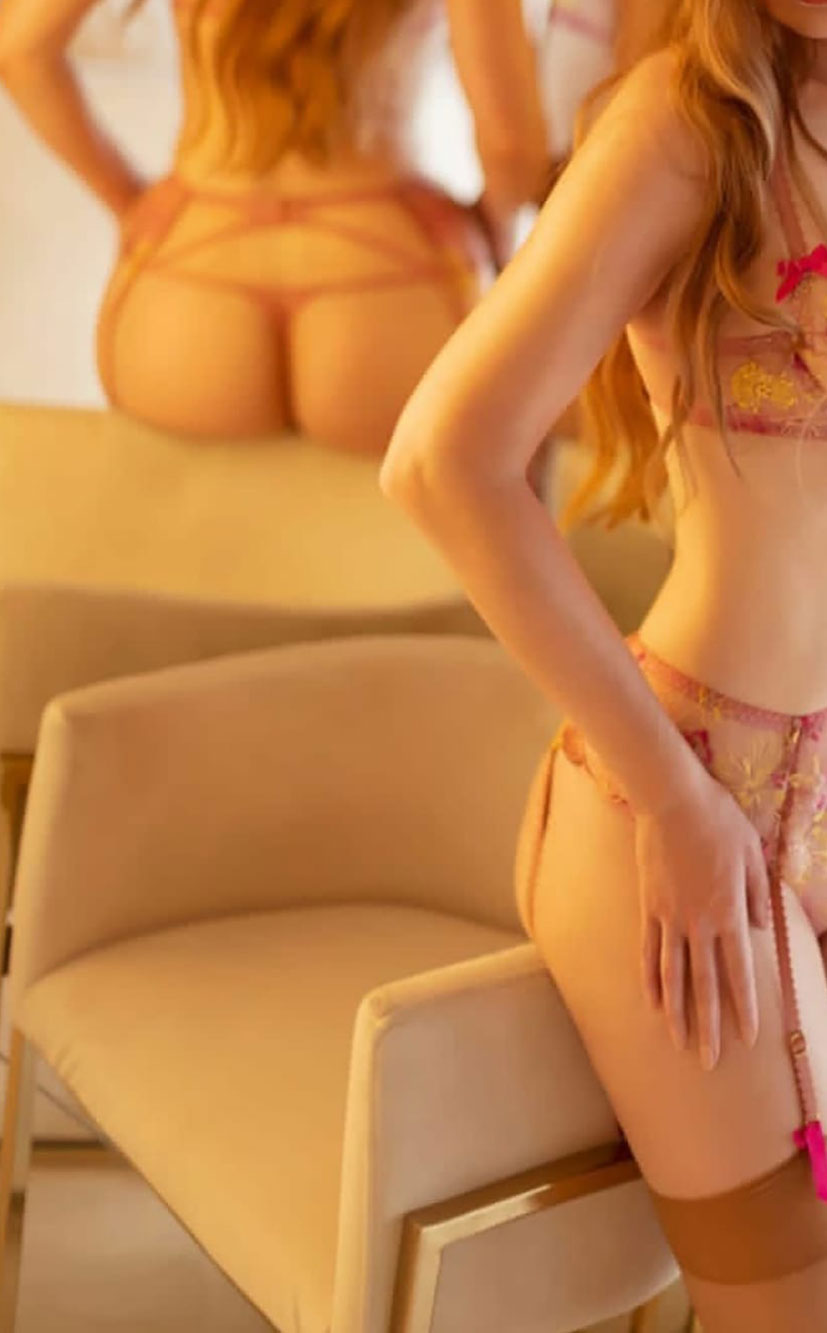 ELISABETH - The irresistible newcomer at Blue Label Escort
Prepare yourself for an incomparable experience as Blue Label Escort Service proudly presents the exciting new addition Elisabeth!
With a fascinating aura of elegance and a touch of mystery, Elisabeth brings a breath of fresh air to the world of high class escort.
Her unparalleled education and sophistication make Elisabeth a Companion in a class of her own. But it is her spirit of adventure that makes her truly unforgettable. She will take you on a journey of the senses. Will you come along?
Immerse yourself in the world of Elisabeth, a truly remarkable escort discovery at Blue Label Escort! Experience the magic that only she can offer!