FOLLOW OUR BEAUTIFUL GIRLS TO YOUR PERSONAL HEAVEN
shhhhht for members only … ;-)
Every day new and exciting things happen in our exclusive Blue Label community and u should not miss this. We are a club of girls and have a lot of fun while growing Blue Label Models to something very special to make sure u get what u deserve.
As I worked long years successful as a Model in the fashion industry, I got contacts to fashion and cover models so I got the rare chance to introduce u only to the best Ladies. For example, I did an exclusive VOGUE Photo shooting last year and now I can share all my experiences and use my contacts for my own agency Blue Label Models.
As a model u travel a lot but mostly alone so our girls can´t make time for a boyfriend but love to explore their wild side with u.
And is it not in the human nature to be addicted to new adventures? In this moment I would like to get to know what u think :-)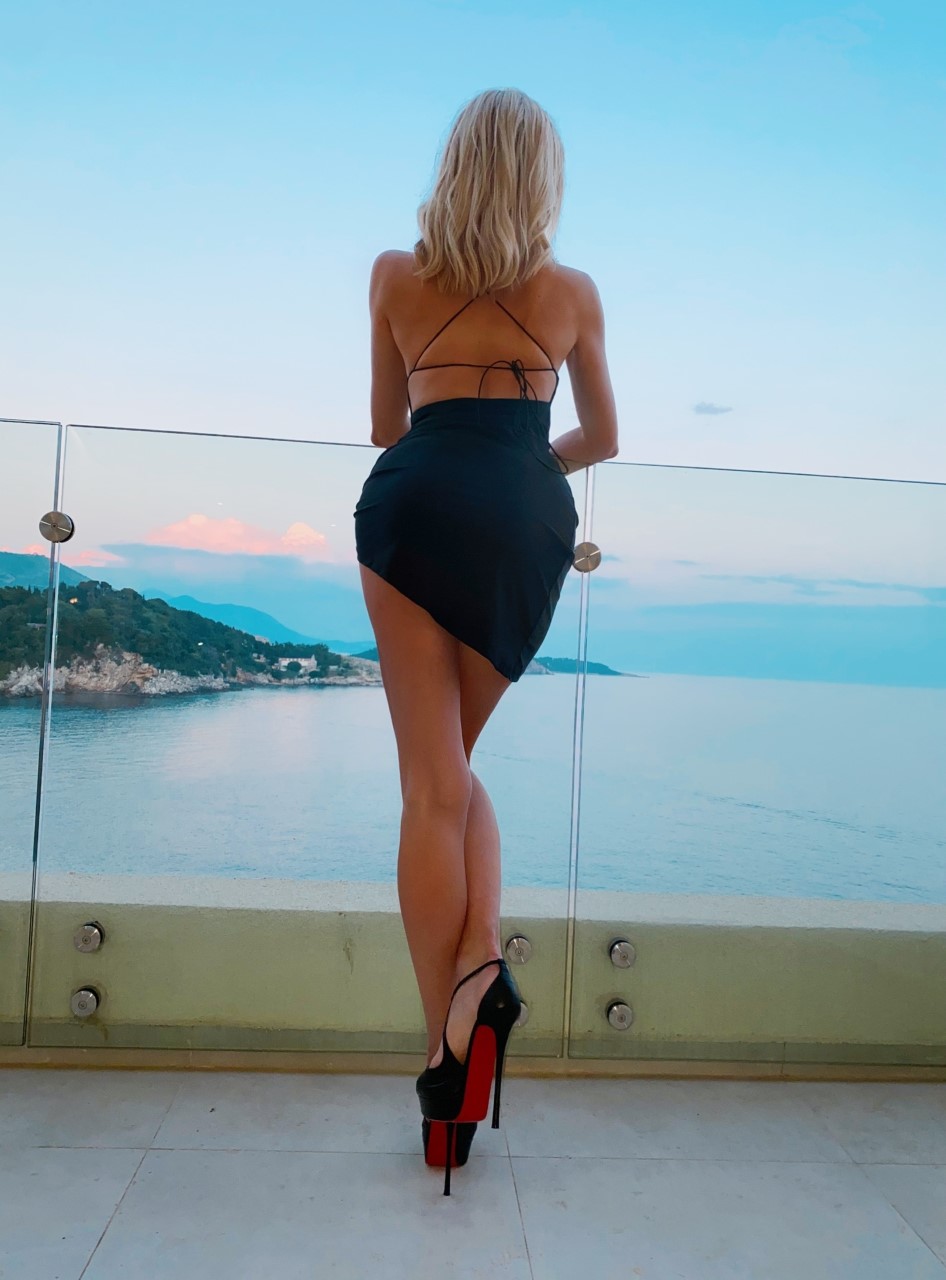 In the last days a lot of  new girls and fresh faces joined Blue Label Models and u should not miss this…
I am so excited to introduce u to Anna a famous Cover model based in London and her girlfriend Alena. Our new Blue Label Model in Frankfurt:  Pia is a real Goddess she is so enormously pretty and ready for a great adventure with u. So u should plan your next trip to the city of Frankfurt to feel her great energy. I am already very jealous…. she also brought her pretty girlfriend Maya to our agency the two young girls study and live together.
Lena is a new german Top Model in our VIP Category published in GLAMOUR,  MAXIM and L'OFFICIEL.
Some of our girls love to work on their modelling Career and I like it a lot to help them improve in every way.
We could win a famous fashion photographer only for Blue Label Models. For me it is the most important that the pictures are real. There should be no disappointment when u meet the models. We use photoshop very rare to make your experience as authentic as possible.
So be prepared to some hot and elegant new pictures of our Blue Label Models.  I am proud that we could work together and got this amazing chance to be an agency very different from all the rest with real fashion models and educated ladies.
Valerie and her hot girlfriend Estelle are ready for a FHM shooting. Topmodel Carla in Barcelona will be the next Cover model for Harper´s Bazaar.
I am happy that I could offer u the chance to meet these real models to full fill your personal dreams and enjoy a night you would never forget.
Please note that Leyla is in MIAMI for some days and would like to be your hot companion. Estelle is actually in Vienna. Sarah and her hot girlfriend travel from London to Dubai (15-25.03) they are open for some Duo or also Individual Dates.
MILA did great and sexy new pictures.
New in Zurich is ISABELLA and  in Hamburg and Munich HANNAH
XO, Charlotte